SMILE-DIH is able to quickly connect companies with the eight Italian Competence Centers defined by the Ministry of Economic Development for access to applied research projects, technology transfer, advanced technology training and 4.0 technology demonstrators.
Their establishment and management involves the involvement of universities and research centers of excellence, but also private companies in the form of public-private partnerships.
The general criteria for the selection were those contained in the Directorate Decree of the Ministry of Economic Development published on 29 January 2018, and in the implementing decree 214/2017, in force since 24 January 2018.
Below the list of Italian Competence Centers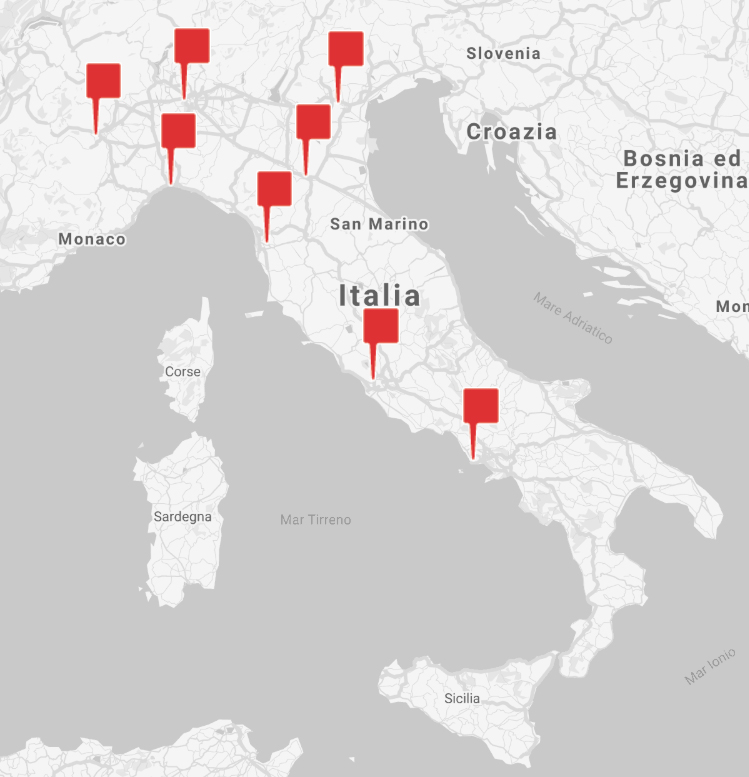 Do you want to meet the manager of a Competence Center?