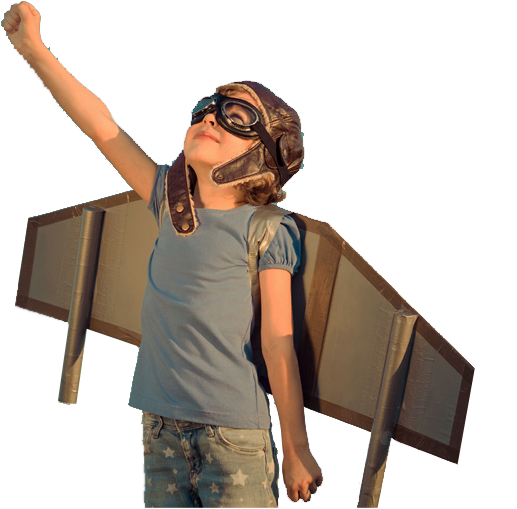 SMILE-DIH can help you to make a dream come true: transform your company into a Smart Factory.
preparatialfuturo.confindustria.it
is the website of the
Italian network
of
DIHs
of
Confindustria
based on the
Industria 4.0
Plan of the
Italian Government
. Our
SMILE-DIH
is also part of it.
What can SMILE-DIH do? (objectives and first level activities)
Create an ecosystem
Workshops, company visits, conferences, brokerage, project development
Market ratings
Commercial evaluations, feasibility studies, intellectual property evaluations
Provide skills
Research and Development projects, consultancy
Dissemination and awareness raising
Conferences, newsletters, publications, lobbying activities
Trend analysis
Forecast studies, market surveys
Obtain the infrastructure
Pilot production infrastructures, laboratories, demonstrations, validating solutions
Education and information
Training courses, hosting training institutes, webinar
Product ratings
Listen to the "customer's voice" and develop the business accordingly
Mediation
Digital market, brokerage sessions to innovate, access to finance
Now, with SMILE-DIH, you can make your factory smart.
The competitiveness of Italian manufacturing companies depends on their ability to provide highly innovative products, where innovation often comes from the progress that can be achieved through the adoption of ICT solutions. The solution to this need can be provided by a Digital Innovation Hub like ours, which aims to promote cutting-edge technologies and disseminate ICT-based research projects.
SMILE-DIH deals directly with the Industrial Internet of Things and Ciber-Physical Systems but, thanks to the European network of which it is a part, can help you to identify all the solutions in Industry 4.0 (eg robotics, simulation services based on cloud and high performance computing systems, additive manufacturing, laser-based applications, intelligent sensor-based equipment).
SMILE-DIH: a single interlocutor for high added value services
(objectives and second level activities)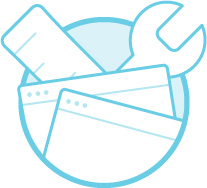 Observatory on KETs
KETs (Key Enabling Technologies) allows growth and employment because they allow new solutions or technologies through research experiences capable of revitalizing the production system Services for Manufacturing and ICT companies
Digital Maturity Index Assessment, guidelines for defining functional business goals for digital transformation, feasibility studies and business case development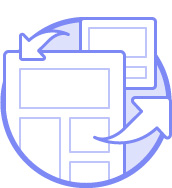 Shared Projects and Services
We make projects and/or services that meet specific collective needs, we help to standardize procedures and protocols for collecting and analyzing useful data to control business processes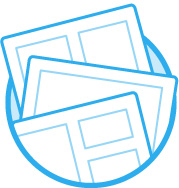 Single project and/or service
Activities that respond to the need for a single subject
Seminars / Training
Activities carried out in cooperation with qualified training institutes
The territorial ecosystem to which we address
Industry 4.0 is the engine that must accelerate the competitiveness of the enterprises of the territorial economic system in which the HUB is inserted.
SMILE-DIH mainly addresses its activities to all companies based in the Emilia-Romagna Region and an area composed of the provinces of Pavia, Cremona, Mantua, La Spezia, Massa Carrara and Livorno (known as the "integrated area") that shares the strategies and the policies for the development of the Unione Parmense degli Industriali, through the direct and coordinated support of the respective local associations belonging to the Confindustria's system.
We coordinate applied industrial research projects with a series of accredited Competence Centers.
The only Rete Alta Tecnologia (High Technology Network) of the Emilia-Romagna Region coordinated by ART-ER, for example, can boast 1,052 specialists and in particular: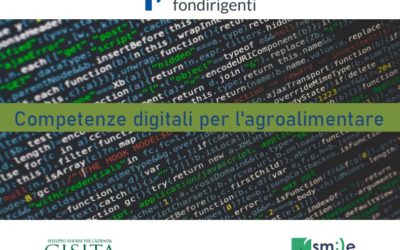 Research services for the identification of enabling technological solutions, the modeling of competences and the experimentation of training programs for digital animators aimed at managers looking for employment in companies in the food supply chain in the province of Parma.
Use Cases of 4.0 technologies
A review of projects followed by the SMILE Digital Innovation Hub, described in brief